Jan Schmuckal Fine Art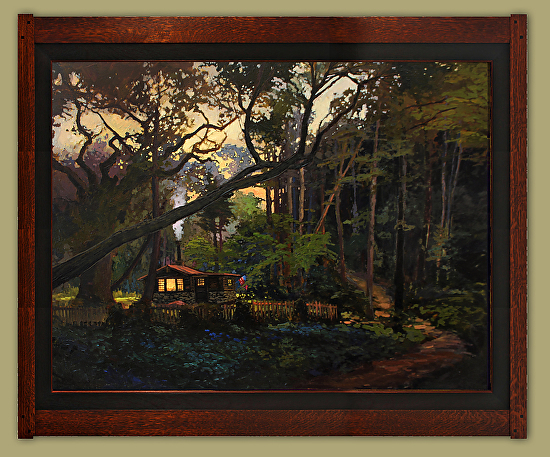 About ME:
I paint .... A LOT.
Please feel free to peruse the few recent paintings that are available to view in the "works" section here....
all of which are sold.... however -
They will give you a good idea of the type of work that I do!
The VERY best way keep up with what I am working on, just completed, or available work,
PLEASE VISIT the facebook page that I have set up for that purpose.
The link to that page is:
http://www.facebook.com/janschmuckalart

I am available for commissions, gallery representation, and special projects.
I also happen to own and operate a real gallery in Geneva, IL called Gallery 28 - and we are open Tues-Sat in the afternoon!
The link to that website is: http://www.gallery28.net

If you are a retailer who owns a gallery or store that would like wholesale information on my line of
artist-produced archivally matted giclee art prints, contact me for that info. No online-only retailers,please.

Additionally I am represented by some wonderful galleries across the country. Yep, I am a busy woman!
Hope to hear from you soon!

Best,
Jan Schmuckal